I am interested in this product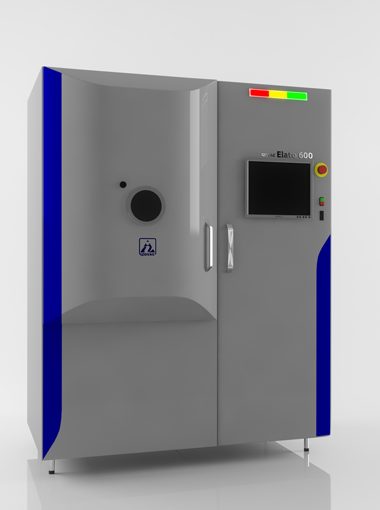 IZOVAC is engaged in development and optimization of optical coatings, next-generation coating deposition technologies, manufacture of vacuum sputtering systems for optics, microelectronics, displays and photovoltaics.
I am interested in this product
Detailed Specs
Vacuum coating equipment of IZOVAC is designed for precision optical coatings application. Ion-beam sputtering technology is used to achieve stable coatings with low scattering and high laser induced damage threshold (LIDT). Load-lock is used for loading/unloading of the substrates.
Substrate holder is 320 mm. Coating uniformity +/- 0.5%. Coating area -375cm2 .
Vacuum coater Lidiz is equiped with spectral optical control for the 350-1050 nm wavelength range (could be customized).