I am interested in this product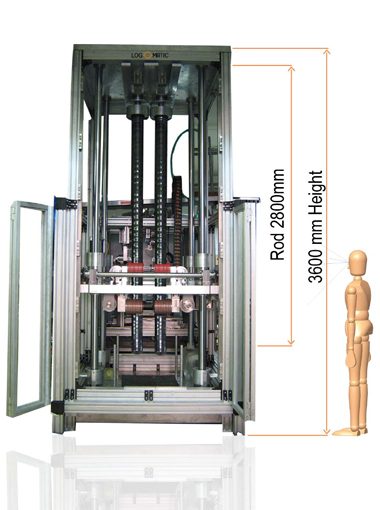 LDSS 1/2/4, Specially developed for filament production
I am interested in this product
Detailed Specs
Logomatic Diamond Seed Saw
To produce poly silicon seeds, a seed arc is needed in the reactor (Siemens). The arc is manufactured of  2 slim rods and one top bridge connection. The thin  rods height is between 1,800 – 3,000mm with a  squared dimensions of usually 8x8mm (12×12 and 10x10mm are also known)
The new technology by using DIAMOND WIRE as slicing tool it can cut in a cross over wire with 4 rods of 150 mm OD simultaneously in one operation.