I am interested in this product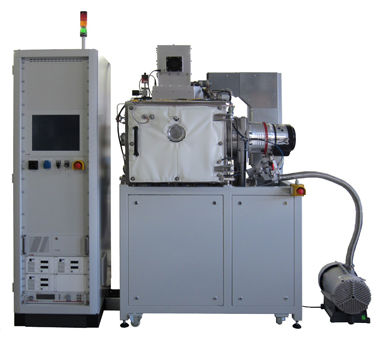 AURION offers custom made sputtering systems in divers configurations. There are small lab systems with single circular cathodes, batch type systems with rectangular cathodes as well as inline machines.
I am interested in this product
Downloads
Detailed Specs
Aurion's custom made Sputtering Systems which can be constructed with various chamber and source configurations to efficiently deposit metal and dielectric thin films on to substrates up to 150mm. The systems can be equipped with DC, RF and Pulsed DC power supplies. puttering Systems are flexible planar magnetron sputtering systems designed specifically for R&D. The system can be used to develop the deposition process for a variety of applications, including multi-layer optical coatings, sensor devices, solar cells etc.