I am interested in this product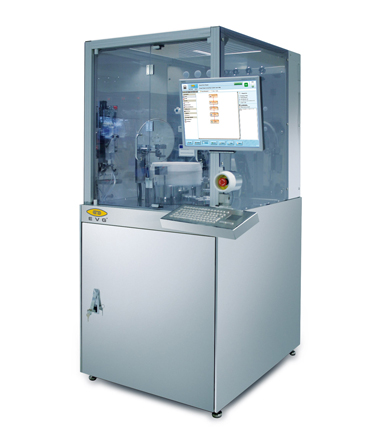 The EVG101 large area coating system is designed for panels. Compared to spin coating systems, it provides a cost-effective system for evaluation of new coating processes while saving up to 90% coating material by using EVG's OmniSpray® coating feature.
I am interested in this product
Detailed Specs
EVG resist processing systems provide a high degree of versatility. They can process wafers from 2″" to 300 mm diameter, rectangle, square or even irregular shaped substrates. Also, these systems can handle more than one substrate size, up to 300 mm, with no or a very short tooling time. Additional features such as wafer edge handling or thin wafer handling are regularly provided for customers. EVG also offers systems for larger substrate sizes, e.g. for the field of display manufacturing.
These functions provide for a wide range of applications in MEMS/MOEMS and semiconductor markets. As with all EVG processing systems, the equipment can be configured for high volume production or R&D environments.