I am interested in this product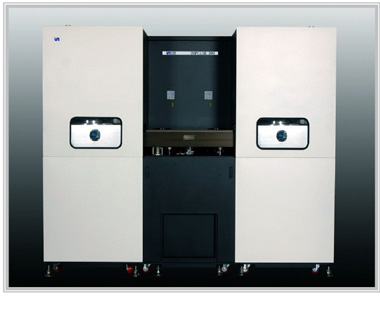 Kingstone's IonSolar – Ion implantation forms high quality PN junctions that improve solar cell conversion efficiency and also significantly simplifies the fabrication processes of various high efficiency solar cells.
I am interested in this product
Detailed Specs
Kingstone has designed a new ion implanter specifically tailored to the PV industry IonSolar™. On both the wafer handling and beam line modules, IonSolar™ introduced patented breakthroughs: a""curtain-like"" ion beam that can implant multiple wafers simultaneously, and a wafer
handling platform that allows continuous wafer implanting without
waiting for wafer exchanges.
IonSolar™ makes possible field retrofittable upgrades of existing solar
cell production lines in order to achieve higher efficiency cell
manufacturing.
IonSolar™ Features
– High productivity
production throughput of 1800 wafers / hour, matching the pacing of existing production lines
–  Small footprint
22m2, fitting into space requirements of existing production lines
– Low CoO
40% reduction compared to similar systems, allowing for ROI in less one year