I am interested in this product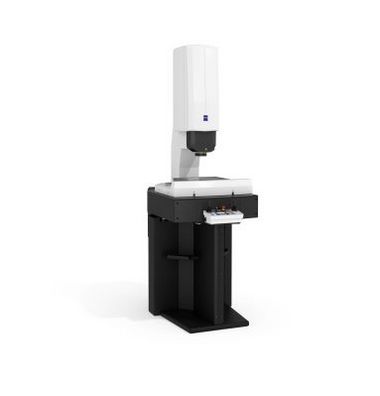 Easily capture things that are better left untouched
ZEISS O-DETECT
Intuitive operation, high-quality camera and flexible lighting for precise measurement in an instant. Suitable for a wide variety of components, but mainly for those that are best left untouched. Discover the new generation of optical metrology: ZEISS O-DETECT.
I am interested in this product
Downloads
Detailed Specs
Excellent optics
Versatile and easy to upgrade
Simple part navigation and visualization
Stable precision
Intuitive and user-friendly software
Professional and actionable reports
High-end camera in the entry-level segment
A key element of ZEISS O-DETECT is its high-quality camera. Thanks to sophisticated software and the new auto-focus function, the images taken by the camera is transformed into precise measurement results.
Quick, precise and intuitive – thanks to the overview camera
Another essential component of ZEISS O-DETECT is the first in its class: an overview camera with integrated 5-megapixel camera sensor. This equipment automatically locates the component to be measured without the need for user intervention. This saves time and increases the machine's throughput. As is the case with other applications, this machine is also characterized by very simple and intuitive controls.