I am interested in this product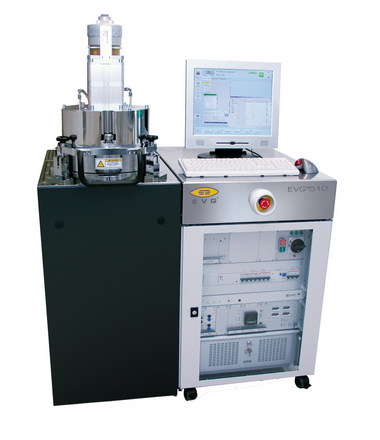 EVG wafer bonding systems are well recognized in setting industry standards for the MEMS production industry, supporting wafer level, advanced packaging, 3D interconnects and MEMS fabrication.
I am interested in this product
Downloads
Detailed Specs
The EVG wafer bonding systems can be configured for R&D, pilot-line or volume production. They accommodate the most demanding applications by bonding under high vacuum, precisely controlled fine vacuum, temperature or high pressure conditions. Multiple bonding methods including anodic, thermo compression, glass-frit, epoxy, UV and fusion bonding are covered. Based on a unique modular bond chamber design the EVG500 series allow for an easy technology transfer from R&D to high volume production.